Social Project Digital Marketing Agency
We help Business Owners
with Digital Projects,
Social Media Management,
& Brand Awareness. 
Full Social Media Management Services
Website Design
30 days of Social Media Content
We'll train you on everything we do to run your own platforms
Use AI to help you scale your business with our Chat GPT prompts
FULL SOCIAL MEDIA MANAGER PACKAGES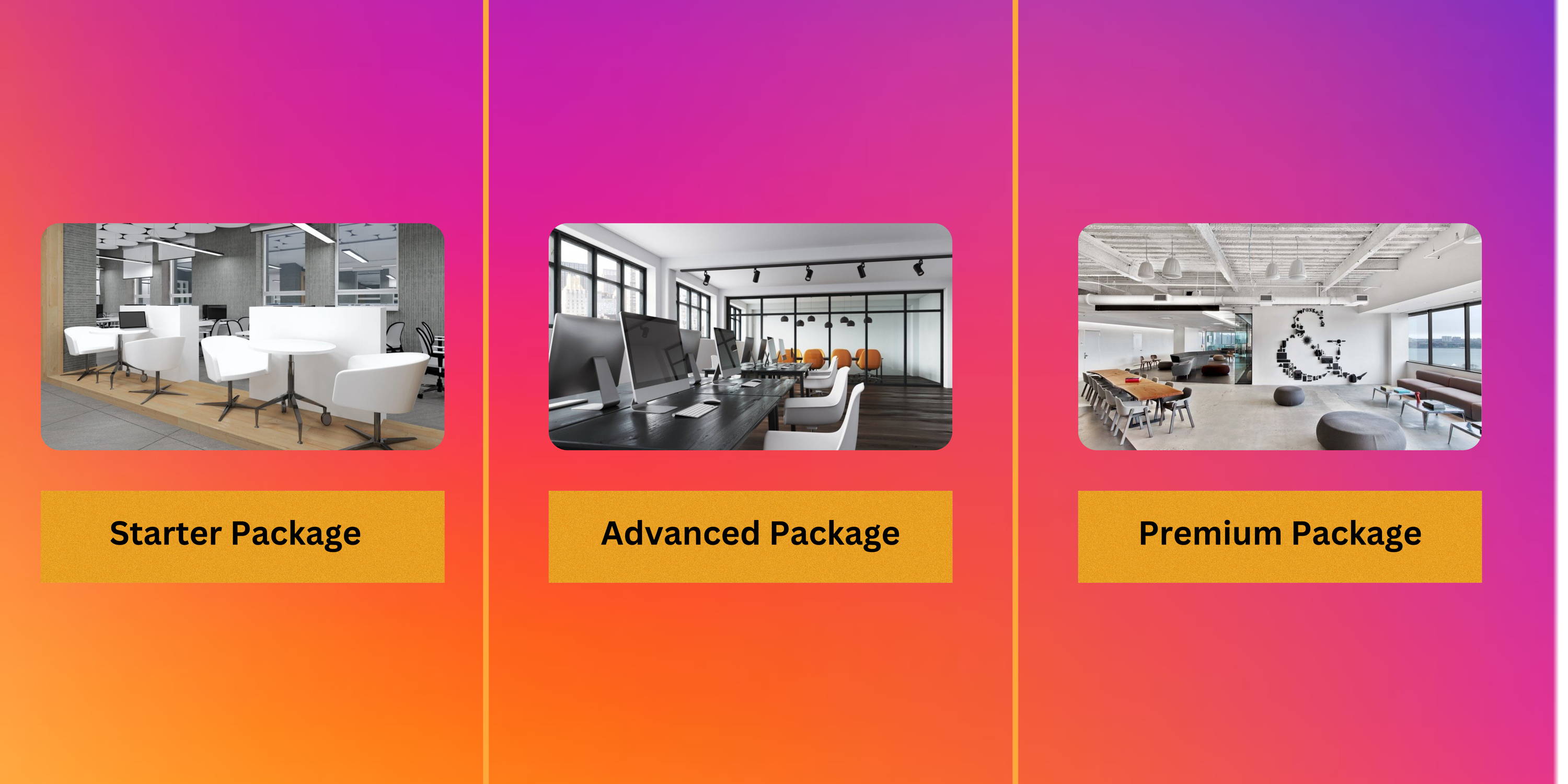 "I'm a new business owner who can be a bit all over the place. I desperately needed someone to help bring my vision to life. The Social Project Manager had all the answers to my questions. You were patient with me. When I became confused, you not only completed task for me, you showed me how to do it in the future. I can now focus on running my private practice, knowing The Social Project Manager is helping to facilitate my vision of excellence. Highly Recommended!"
"I am so happy with the content that was created. The creativity, the overall look, and the response I've received is astounding! I couldn't be happier, I don't know what I would do without you!"
" Davina was fast and reliable and she provided me with the exact image I had in my head for what my inspiration was! Beautiful outcome! If you are wanting your vision to come to life, seek Davina! SHe is absolutely amazing and I am so grateful for her and so happy with my resutls!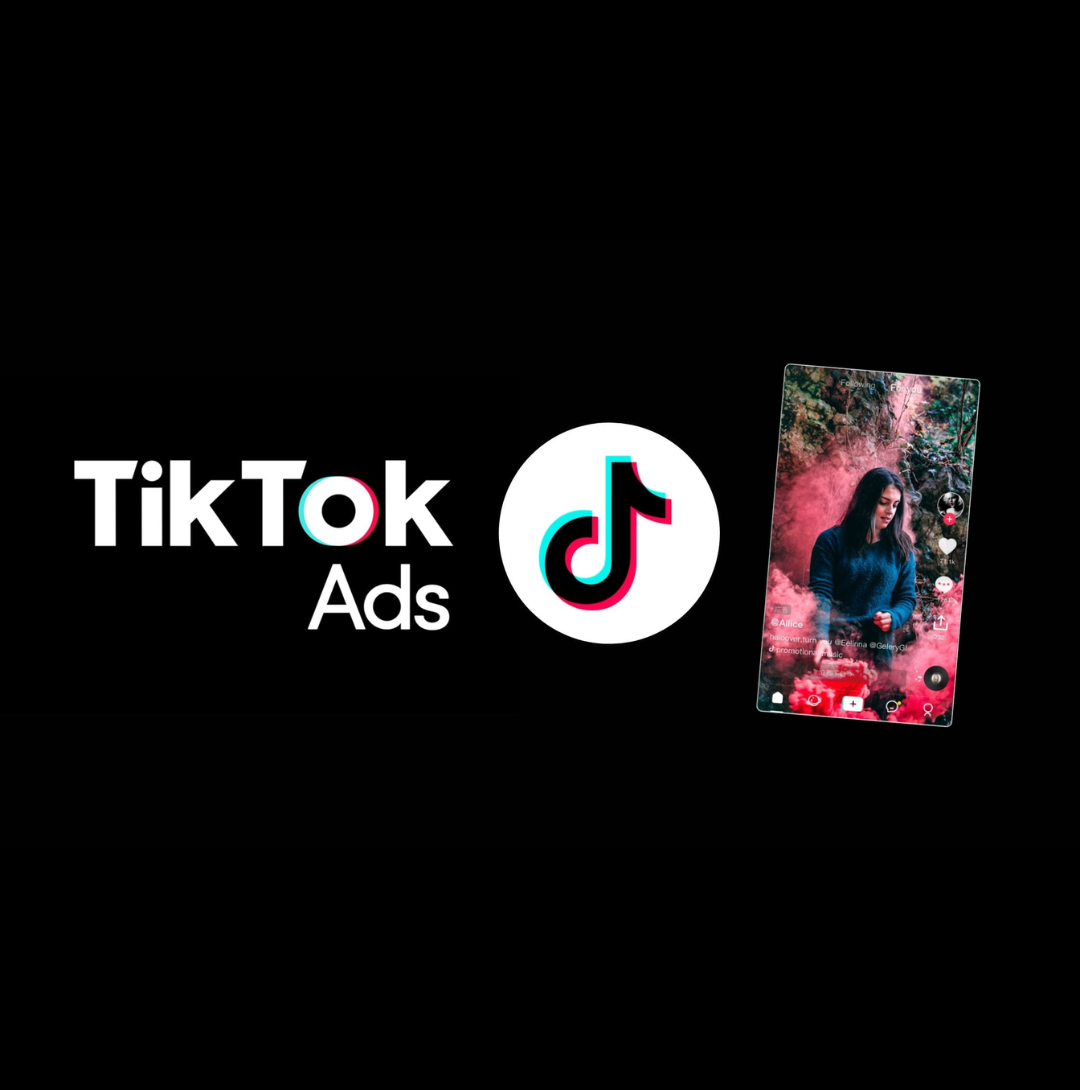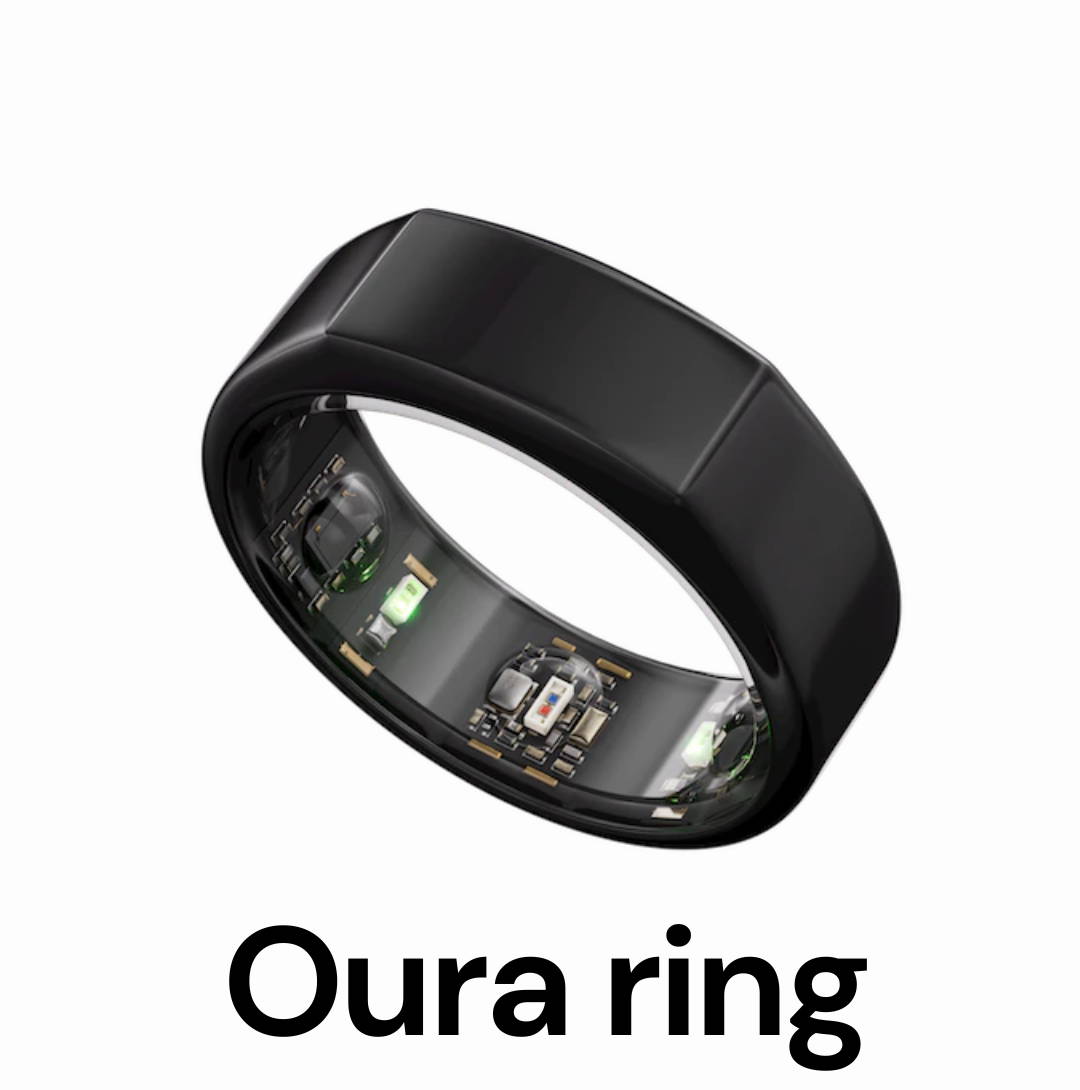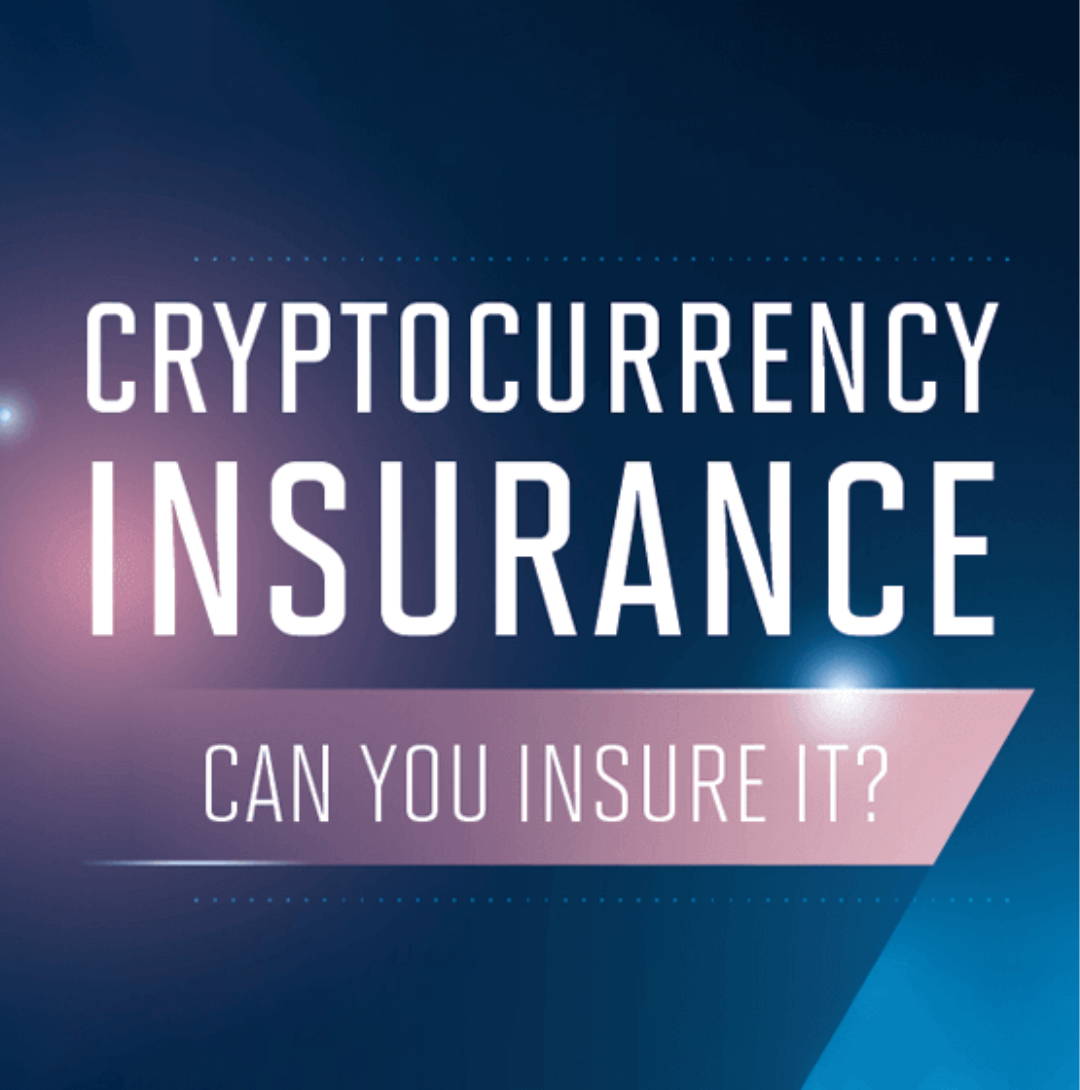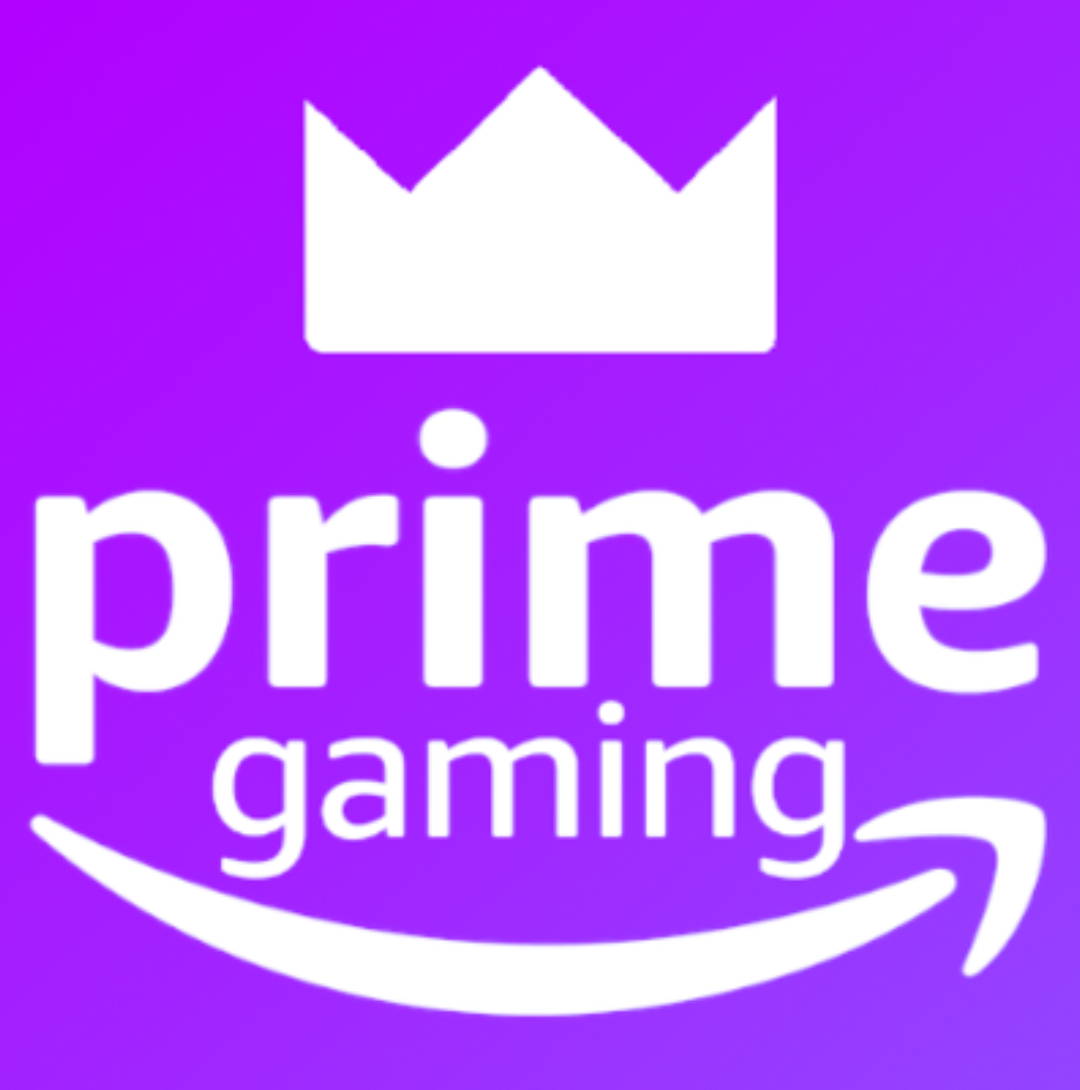 SUBSCRIBE TO OUR NEWSLETTER
Recieve our latest weekly releases, offers, guides and more.